Superior Customer Service & Attention to Detail.
Automotive & Office Furniture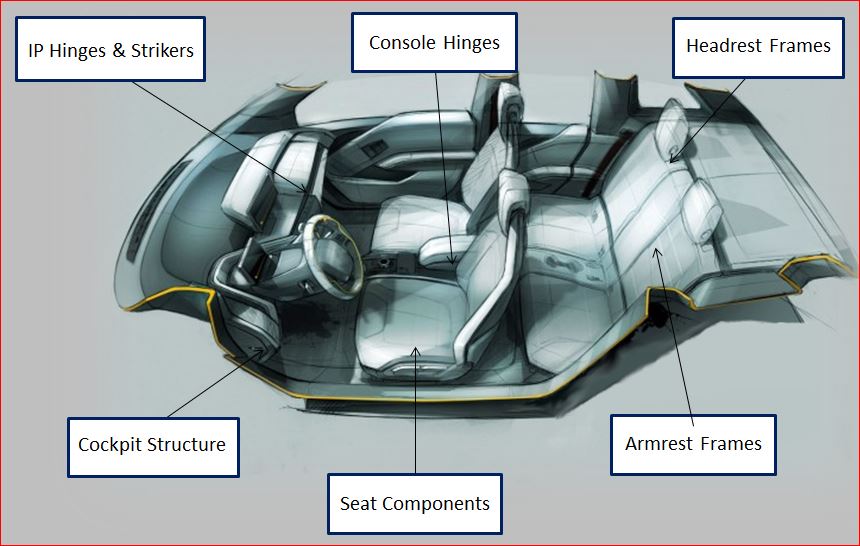 Portland Products, Inc. has provided high quality mechanisms, hinge assemblies and stampings to the automotive, office furniture and other industries since 1947. If you make a product that is engineered to move, we make that movement possible. From automotive hinges, sliding console brackets, armrest frames, and other components, Portland Products is the choice of industry leaders.
Since our inception, we have pursued a single goal: To make every customer interaction elicit the response, "That's why I prefer to do business with Portland Products."
Our dedicated employees, advanced technology, customer focus, and IATF 16949:2016 certification align to offer exceptional solutions to our customers' needs.